Curly's Furniture: Always ROCKING Rochelle with the Real Furniture Deals!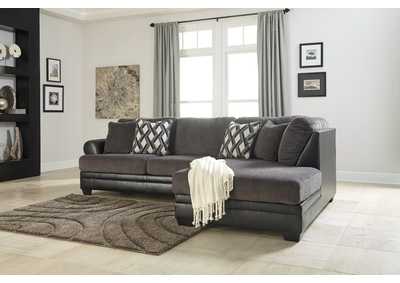 The good times are always on for smart furniture shoppers to come to Curly's Furniture for an upgrade. That's because they know can trust us for our keen eye for materials and workmanship no matter the brand. We take the guesswork out of home furniture and mattress shopping for you. Better still, we're ninjas at slicing unnecessary costs. That means in the form of BIG price breaks we pass down EXTRAORDINARY savings to hardworking households EVERY day! From your first walkthrough of our floor to delivery and setup, the Curly's Furniture experience is what home furniture shopping always SHOULD be!
Luxurious Living Room Furniture Can Be Yours NOW
For YOUR living room furniture the ordinary just won't do. This room isn't just your crib where you and your crew can chill. It's your stage, your spotlight, to wow people as a host. Be honest. Sure, you want your friends to be comfortable but ALSO a little jealous. That's because when you shop for affordable furniture, your living room set conveys the strong but not too flashy message that you are someone with refined tastes. Take our many sectional sofas, for example. If you've got the square footage, Curly's Furniture has your dream seating solution. These sectional sofas range from elegant 2-piece models clothed in subtle, distinguished gray to sprawling living room sectionals complete with reclining and adjustable headrests, overstuffed with super-resilient foam and clothed in soft but durable polyurethane in your choice of color.
Entertainment Furniture from Rustic to Elegant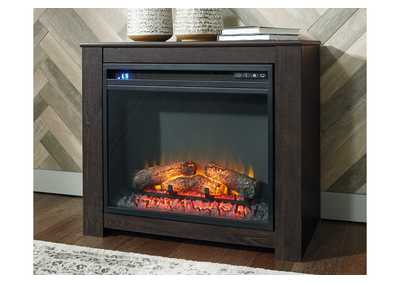 If your family's anything like ours, your entertainment furniture's important because next to meals the TV is your home's gathering spot for everything from binge-watching classic shows to cleaning up in competition with next-gen games. Do it all in style with one of our affordable entertainment centers. These babies come in everything from baroque to farmhouse style with modern amenities such as cutouts in back for wiring and adjustable shelves. Some even come with safe fireplace inserts with glowing artificial embers and heat you can turn on and off.
Here are a few local hardware stores in Rochelle, IL!
Rochelle Ace Hardware: 1383 N 7th St, Rochelle, IL 61068
Rochelle is bustling with activity in the summer months with a monthly Outdoor Market, Concerts & Movies in the parks, golf, swimming, hiking and more. The beauty of fall brings Wine on Lincoln and Hay Day. A Classic Downtown Christmas is celebrated in December with a fully lit parade and bustling Downtown.