Curly's: Where Elgin Gets Awesome Home Furniture Deals EVERY Day!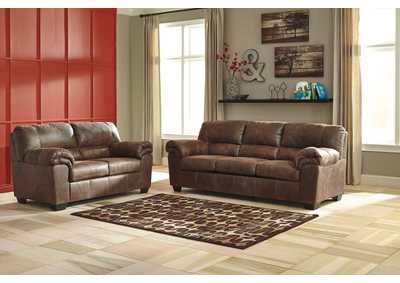 Upgrading your home furniture can be FUN! That's because Curly's Furniture, with our discerning eye for quality, presents you with a real choice for a change. We offer you excitement to renew your decor, from beautiful bedroom sets to cool home office ideas for your remote work. Not only do you get a wide design palette to choose from. You can enjoy our friendly, no-pressure service to browse our store at your own pace. And best of all, Curly's offers you awesome low prices EVERY day. So when you want to enhance your home's look and livability, Curly's is the ONLY name you need to remember!
Our Premium Living Room Furniture Store
Be a guest at your own party – relax AND make a fantastic first impression on your guests thanks to the Curly's difference in living room furniture! Choose from among hundreds of items available. We carry everything from matching end tables for lamps and mementos to classic wingback sofa sets in traditional patterned fabric. But if you've got the floor space to rock out, there are Curly's phenomenal sectional sofa sets! These include simple 2-piece sectionals with a chaise to sprawling 8-piece models clothed in everything from bright red plush polyester to two-tone DuraBlend faux leather. Sink into deep foam atop pocketed coils. Many of our sectional sets have the option of a large matching ottoman. And when you really want to kick back, check out our power reclining sectionals with motion at the turn of the controls.
Phenomenal Dining Room Furniture Big and Small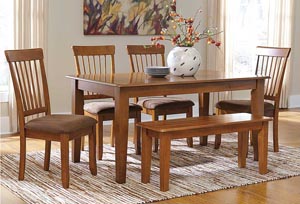 Serve up style with the next course by seating your guests on a stylish dining room furniture set. Or make your breakfast nook more inviting for daily family dining. With Curly's discount prices, you can even do both at once! Our affordable dining tables include fun pub-height round or square tables with marble or tile tops. Or you can fill a room with one of our classic wood dining tables in a handsome burnished finish. Thanks to one or even two dropleaves, these distinguished dining tables extend your hospitality to up to 8 guests! They can sit comfortably awaiting dessert, poised on amply upholstered side chairs in durable polyester or faux leather, or one of our padded dining benches that kids love.
Check out these local hardware stores in Elgin, IL.
Ziegler's Ace - Elgin East: 215 N Spring St, Elgin, IL 60120
Nestled along the banks of the Fox River, Elgin, Illinois is approximately 38 miles northwest of downtown Chicago and is home to over 112,000 people. Elgin is a unique community that proudly distinguishes itself from the rest of the metropolitan area. Its approachable, progressive identity is anchored in its resilient history and strong, diverse community that continues to embody a desire for an even brighter future.