Curly's: Rocking Campton Hills with Awesome Home Furniture Style at a Bargain!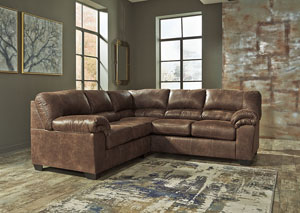 When you're shopping for your home, the ordinary just won't do. Welcome to Curly's Furniture, always giving Campton Hills shoppers the ultimate price breaks on fantastic home furniture and mattresses.
Affordable AND Luxurious Living Room Furniture
We make awesome living room furniture SO simple to get you'll wonder why you didn't do it sooner! This is your prime setting to show off as a host. Yet you also require something you can really relax in with your family after a hectic day. Do both affordably on one of our amazing sectional sofa sets! Choose among fabric, faux leather and vinyl upholstery covering deep dense foam and the perfect coils so you can chill out in high style. Our living room sectionals include simple 2-piece sets with chaises and grand 8-piece power reclining models.
Beautiful Bedroom Furniture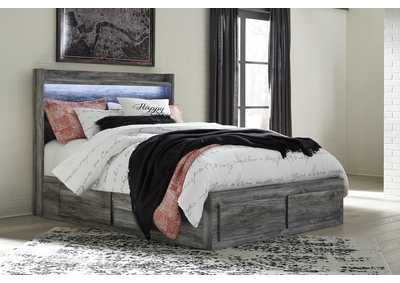 Make your bedroom furniture a reflection of you and your partner with Curly's vast selection of styles all on one showroom floor. For instance, if you've always wanted a queen or king bed in the Louis XVI style with an upholstered headboard, we offer you color options all on rugged engineered wood frames reinforced to take many hard knocks. Or maybe one of our low-profile panel bed ensembles with built-in headboard shelving and even battery-powered reading lamps is more suited to you. Each of our bedroom sets offers an array of accessory options including tall chests and mirrored dressers to make your morning prep a breeze.
Fun and Creative Kids' Furniture
We have families so we understand the unique challenges of finding kids' bedroom furniture up to the job. You and your youngster need something that reflects their interests from storybook castles to race cars. But you also need something that harmonize with the rest of your home's decor AND gives you fast-developing child literal room to grow. And of course safety always comes first. With our kids' bedroom sets we supply you with the creative designs and uncompromising quality you need for your child. We carry everything from cool kids' accents with sports or floral themes to all-American hardwood kids' bunks for your littlest roomies.
Residents of the Village of Campton Hills wish to maintain the semi-rural quality of their environment and its associated lifestyle. They wish to control their own destiny, act so that property values increase over time at a greater rate than market averages, and ensure the continue excellence of the schools that educate their children.