Jaw-Dropping Home Furniture Deals Are YOURS Near Bloomington, IL!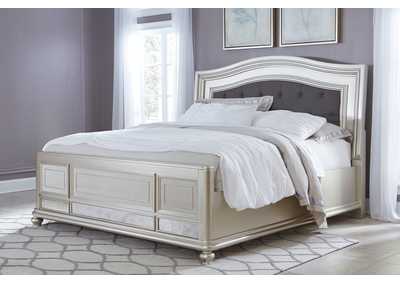 Shop SMART for all your home furniture and mattresses by coming to Curly's Furniture! For many years we've helped Bloomington area households get established in a new home or rethink their decor and function for a MUCH better living experience. Not only does our showroom offer you an unprecedented array of designs, colonial to cutting-edge, and sizes from cute dinettes to massive TV stands. We are masters at cutting costs so with our low overhead, Curly's Furniture passes down EXTRAORDINARY savings to customers like you! Why on earth settle for lookalike pieces from a big-box when Curly's Furniture is here to LISTEN to your needs and SERVE with stylish and durable home furniture and mattresses always at LOW prices? Check out the selections here at our online showroom or come on down to save BIG every time.
Affordable Bedroom Furniture, First-Class Style
Personalize your home's most intimate shared room with gorgeous bedroom furniture pieces and sets ALWAYS costing less! For instance, one of our Bloomington area store's top-selling queen bedroom sets boasts sleek midcentury styling and comes in a distinguished mid-brown finish. Veneers mounted firmly to solid engineered wood make this queen bed with its accompanying nightstand and mirrored dresser a must-have. Want something more classic? One of our hot-selling Louis Philippe-style queen beds in cherry or deep brown may be just what your boudoir needs. If you have a bedroom design dream and don't see it on our floor, just ask!
Great Discount Living Room Furniture for Chilling Out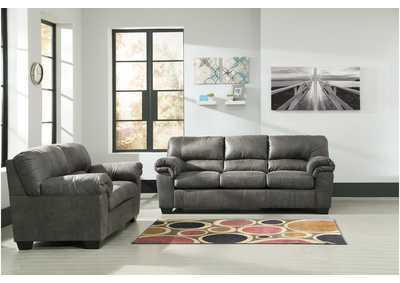 Sit your guests down on fine living room furniture from Curly's Furniture for subtle refinement as well as "chilling" and socializing! It's easy when you've got such a broad selection to choose from. Take, for example, one of our personal favorite sofa sets in an adaptable transitional style. This sofa and loveseat duo can also come with a comfy armchair to fill your room. Not only do you get soft, deep foam cushions and amply padded armrests. In your choice of soothing earth tones or gray, Nuvella performance fabric is at your family's service, making stains a thing of the past. Just laugh and wipe away while wet, and it never happened. Curly's Furniture makes stylish entertaining so easy!
All of these awesome furniture and mattress deals are waiting for you NOW at Curly's Furniture store near Bloomington, IL! DON'T miss out!
If you are looking for more than just furniture, check out these local hardware stores in Bloomington, IL.
Lowes Home Improvement: 2101 E Empire St, Bloomington, IL 61704
Bloomington is located in one of the most productive agricultural areas in the nation, but the economy is diverse and well-balanced.