Curly's: Where the Home Furniture Deals for Aurora Are ALWAYS On!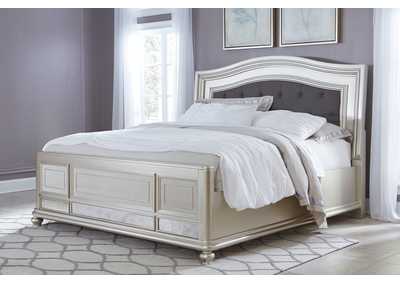 You need stylish home furniture you'll LOVE returning to day after day. The right furniture sets a mood and makes a great impression on how your guests remember you. Give your home a signature style for less by shopping SMART. Come to Curly's, where hardworking Aurora households like yours always get a HUGE price break! So go ahead. Dare to dream big, of that grand formal dining set or entertainment center you've had your eye on, or that advanced gel-foam queen mattress for your back. When you come to us, the answer's yes, you CAN afford it all. And if you need a hand with the financing, Curly's can do that too with generous options such as same-as-cash and even no credit check with fast approval. Take home that cool coffee table or home bar to enjoy NOW. Here are some of the most popular ways we're empowering Aurora furniture shoppers to upgrade their home's look and livability.
Quality Discount Bedroom Furniture for Your Lifestyle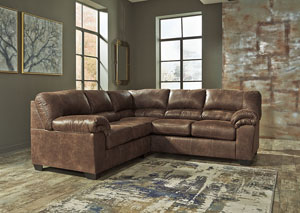 When you're deciding on bedroom furniture, fit out your home's most treasured private space economically at Curly's! Here you'll find romantic, intriguing and alluring styles both from the past and in bold contemporary and even industrial motifs. For example, one of our Aurora customers' all-time favorite queen bedroom sets features a vintage-inspired metal headboard and footboard in a double-arched design in a handsome powdercoated finish for a quaint cottage-chic air. This fine queen bed can come with lovely accessory pieces such as a trim bedroom nightstand and a tall chest of drawers featuring dovetail construction.
Affordable Living Room Furniture in Many Styles
Get the party STARTED big time with awesome living room furniture from us. This is your big chance to impress your friends while at the same time relaxing and enjoying drinks, chat and the movie or event on the big screen. Chill in style on one of our large, comfy living room sectionals for less. Choose among luxurious upholsteries from plush polyester fabric in brilliant blue or red to smooth faux leather in deep gray or brown. Options include consoles to stow your remote and cool cupholders. Best of all, many of our sectional sofas have a chaise option and matching oversize ottoman.
Check out these local hardware stores in Aurora, IL.
Ace Hardware: 994 N Lake St, Aurora, IL 60506
The City of Aurora is rich in history and pride. The future for the "City of Lights" looks bright as the community continues to grow and prosper.